ComplexDiscovery Opens Semi-Annual Pricing Survey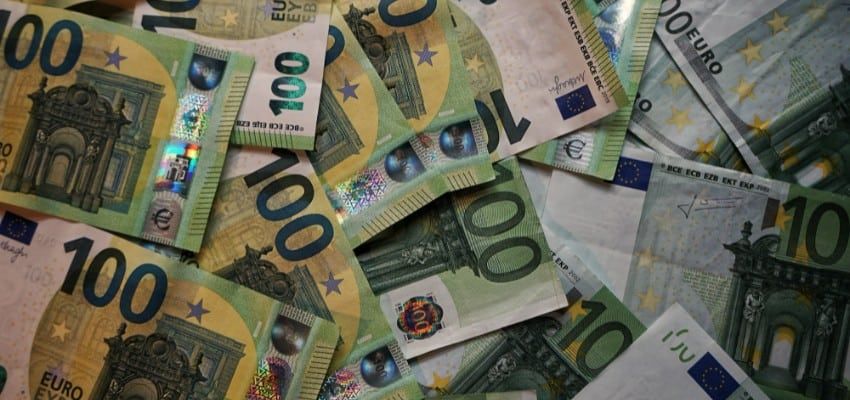 ComplexDiscovery has opened its Pricing Survey for summer of 2021 to take a measure as we emerge from the pandemic.
First administered in December of 2018 and conducted five times during the last two years with 413 individual responses, the semi-annual eDiscovery Pricing Survey seeks to provide a mechanism for legal, business, and information technology professionals in the eDiscovery ecosystem to share and understand current pricing trends on selected collection, processing, and review tasks. 
Results are anonymized and provide a community benchmark for budgeting common eDiscovery tasks.
EDRM is an enthusiastic supporter of ComplexDiscovery's surveys.
---